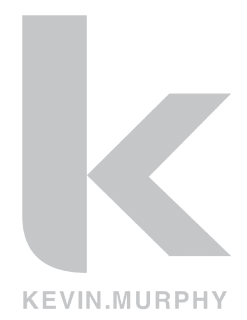 Combining scientific hair knowledge with the best natural ingredients available, KEVIN.MURPHY products provide the tools to recreate high-fashion runway looks in the salon or at-home, while always remaining kind to the environment.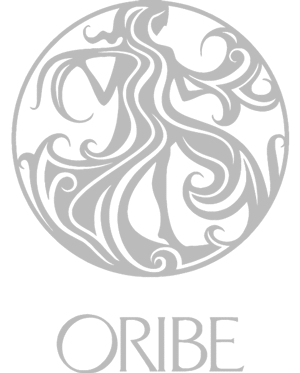 Oribe products are ultra-high-tech, and the formulations are clean and modern — formulated without parabens and sodium chloride. All the products are gluten-free, cruelty-free, color and keratin treatment safe and have UV protection for hair.

The UNITE collection includes over 40 exceptionally formulated products for all hair types. Products include luxurious shampoos and conditioners that cleanse and condition without harsh chemicals or heavy residues, and styling and finishing products that are versatile enough to achieve any look or style.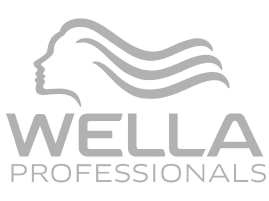 Wella has been delivering professional hair color innovations and fueling creativity in the industry for over 135 years. From advancements in hair color to expert care and styling techniques, Wella's high-performance products help you to achieve amazing hair every day.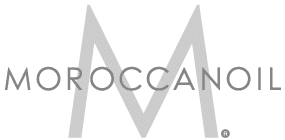 All MoroccanOil products are oil-infused, offering a unique approach to body care for all needs.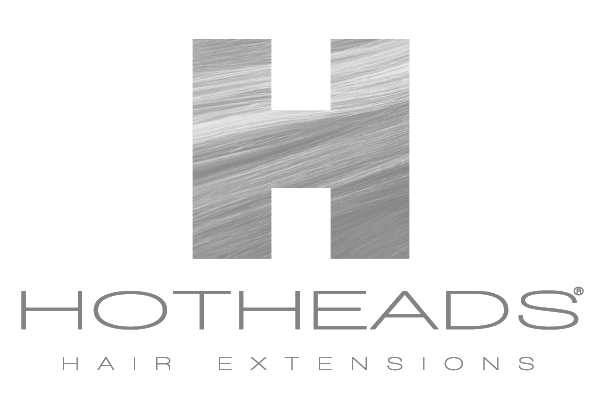 The Band
Hotheads Hair Extensions are human hair, adhesive weft extensions that are applied without the need for tools or heat. Their products have completely changed the way their hair looks and how you feel about yourself.

Roots is an all-purpose growth line designed for anyone looking to transform their hair. Whether you are suffering from hair loss, experiencing hair thinning, or simply looking for a head full of healthy hair this line is perfect for you.
Drop by the salon for a full overview of the professional product lines and lifestyle accessories we carry that promote both wellness and sustainability. Call ahead to have one of our friendly staff members answer any questions you may have.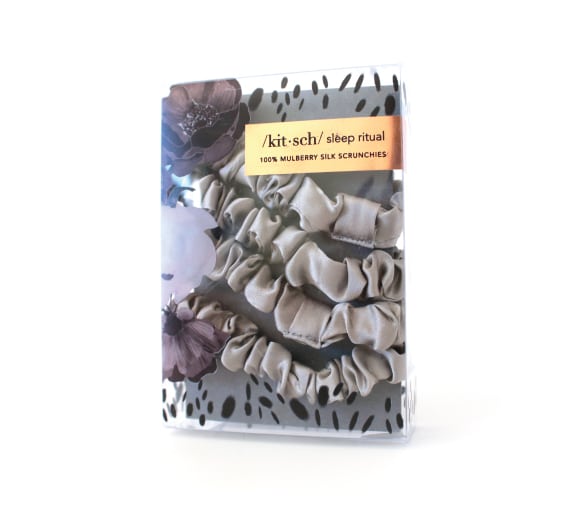 CERTIFIED SUSTAINABLE SALON
At Rumors Salon, we believe the environment shouldn't pay the price for beauty. We are dedicated to keeping both you and our planet happy, healthy, and beautiful!