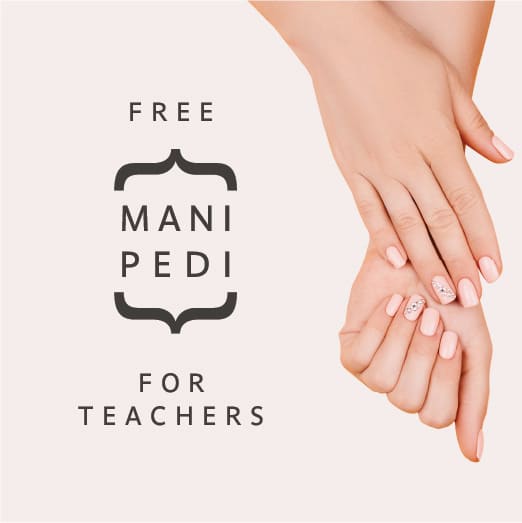 We're always looking for ways to show our gratitude for teachers. During the toughest parts of 2020, we gave away a free manicure and pedicure to one special teacher every week. It was the least we could do to help our teachers feel pampered and appreciated.
We can't thank them enough for everything they do for our children and the community!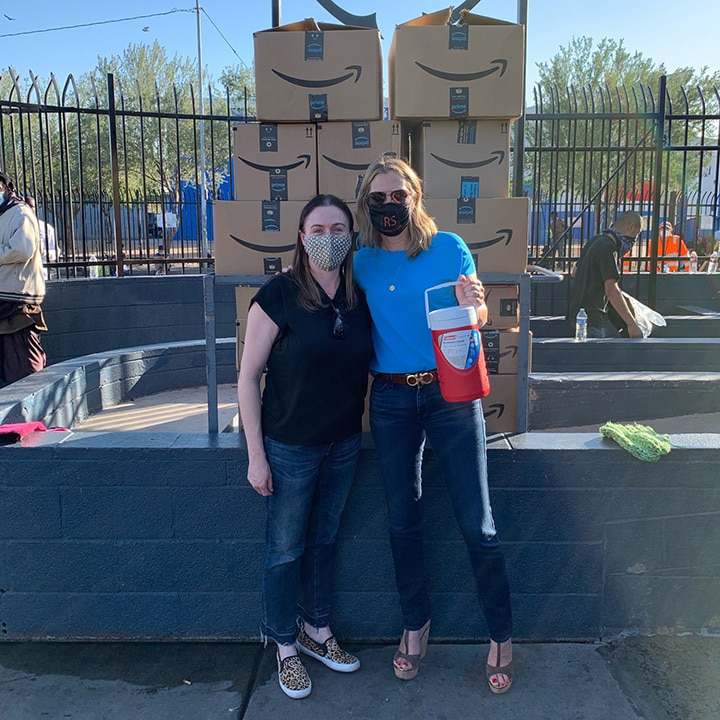 When the Valley hits extreme temperatures in the summer, it can be difficult to escape the heat. The most vulnerable in our community risk severe dehydration.
In response, Rumors Salon has organized initiatives to donate water. In August of 2020, we were able to donate 130 insulated water jugs to those in need.
We appreciate everyone that participated and saw the need as we did!
Autism Speaks is close to our hearts. It helps spread awareness and connect families affected by autism. In the past, we've put on a raffle with salon products and goodies to help supercharge our efforts to raise money.