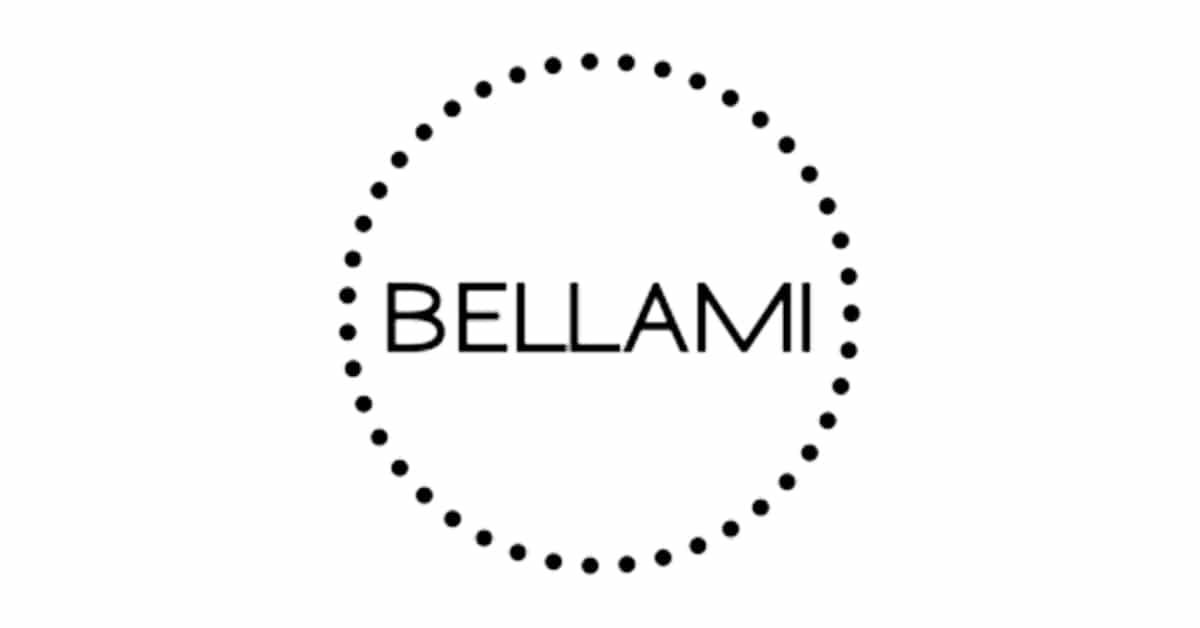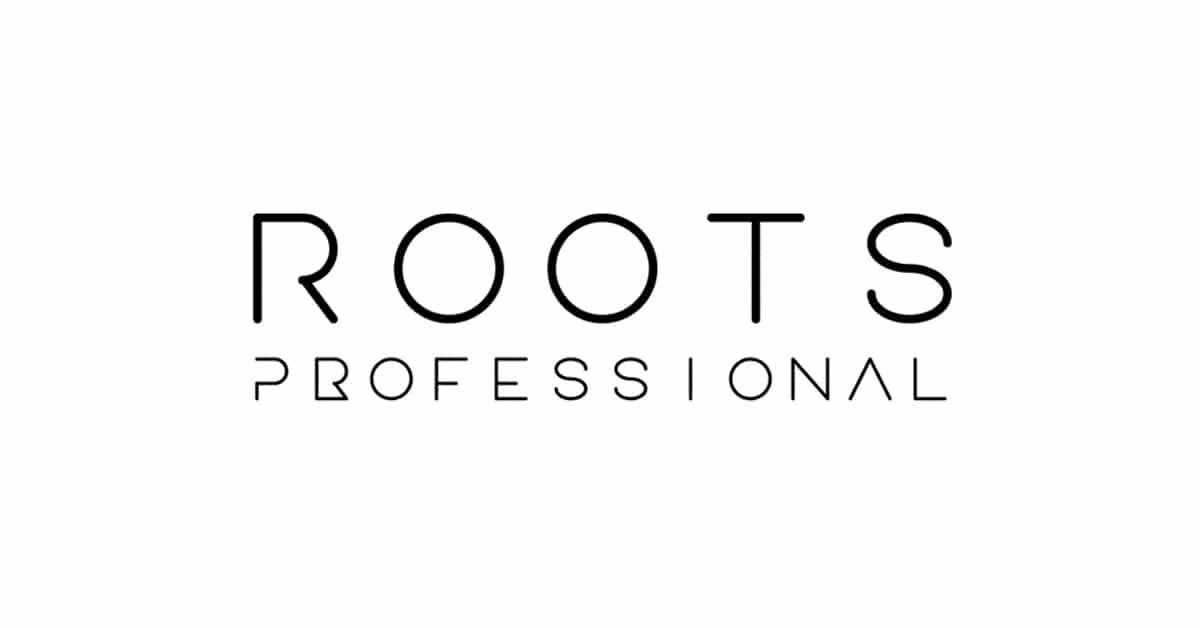 Drop by the salon for a full overview of the professional product lines and lifestyle accessories we carry that promote both wellness and sustainability. Call ahead to have one of our friendly staff members answer any questions you may have.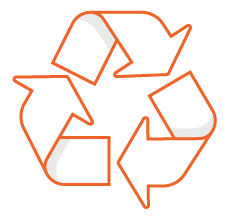 CERTIFIED SUSTAINABLE SALON
At Rumors Salon, we believe the environment shouldn't pay the price for beauty. We are dedicated to keeping both you and our planet happy, healthy, and beautiful!