Rumors New Talent team consists of licensed professionals advancing their careers through the Rumors Apprentice Training Program. These stylists attend weekly education and get approved to perform certain services at a discounted rate to our guests.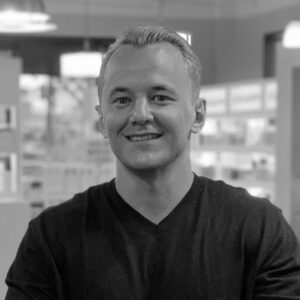 BRETT
After watching his Dad work as a successful stylist for many years, Brett decided to follow in his footsteps and switch from a career in restaurant management to becoming a stylist. Brett enjoys both cutting and cutting and excels in modern men's looks. His motto is "If you're happy, I'm happy!"
An Arizona Native
Loves Fast Cars
Enjoys Camping & Hiking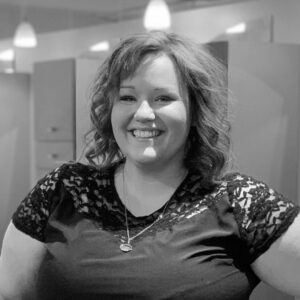 KATE
Kate is an upbeat people person! She got into the hair industry because she loves helping people feel good and look beautiful. Kate loves bridal styles and event styles; she also has a passion for blondes and haircutting.
Loves Photography
Used to Work at Disney
Knows How to Play Ukulele
REQUEST AN APPOINTMENT WITH OUR NEW TALENT
Review the requirements and submit your model application. When services become available, we'll be in touch!