INTRODUCING OUR NEW TALENT
Rumors New Talent team consists of licensed professionals advancing their careers through the Rumors Apprentice Training Program. These stylists attend weekly education and get approved to perform certain services at a discounted rate to our guests.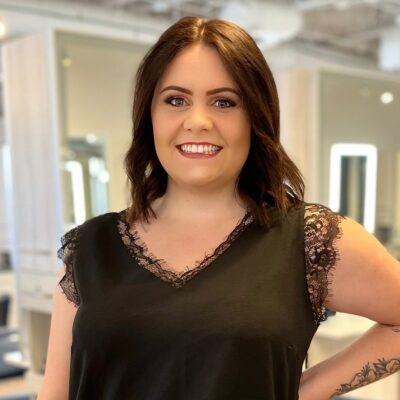 MARIE
Marie is always one step ahead of the game, planning and seeing the result of her style before she has even started. She loves when her clients are willing to dive head first into big changes! Marie specializes in color and blonding services. Her goal ultimate goal – to help her clients feel beautiful and confident.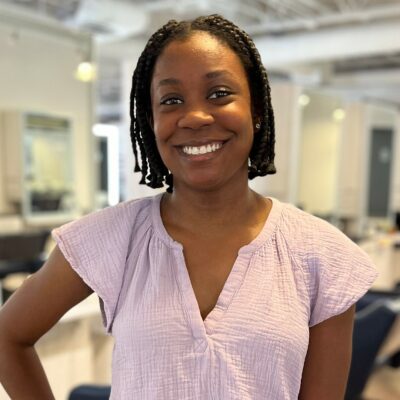 ILLIA
Illia loves to make sure her clients leave her chair with a pep in their step – giving people more confidence is one of the biggest reasons she loves her job. She specializes in braids, blowouts, hot tool styling, and color services. Illia loves when her clients are adventurous and willing to try new styles. She's always using the color wheel to analyze what colors will work best together for her clients.
REQUEST AN APPOINTMENT WITH OUR NEW TALENT
Review the requirements and submit your model application. When services become available, we'll be in touch!